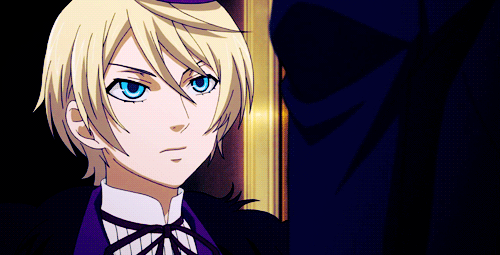 How have you been? We have not updated for some time now. Besides that, we have run out translator of Japanese, we need a very urgent one.
In these beautiful updates we bring you 5 mangas, including one that we had not updated a long time ago, I mean Koi no Jumon, and we ended up with Renai Prism, a beautiful story. We regret not having updated as promised and leaving them with the intrigue, but to the extent that we can, we will try to update more often, as I always say, every two or three months.
Before letting them enjoy reading, I repeat that we need Japanese translator for the following mangas: 5nin, Hanayome, Ballad, among others. It would be great if they also help us with the editing or cleaning. We have very little staff, almost nothing, but we want to continue giving them beautiful stories to entertain and share.
See you in the next update-
5 nin no Ou Vol 1. Chapter 9 –Released–
Ballad x Opera Vol 1. Chapter 3 –Released–
Yasashiku Koroshite, Boku no Kokoro o. Vol 1. Chapter 4 –Released–
Renai Prism Vol 1. Extras, END –Released–
Koi no Jumon Vol 1. Chapter 2 –Released–